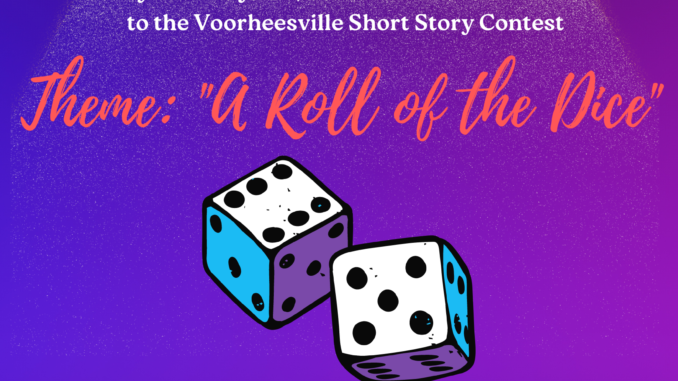 The 9th annual Voorheesville Short Story Contest has been announced! Open to students at Clayton A. Bouton High School in 11th and 12th grade only, the contest asks students to write a story of 5,00 words or less on the theme of "A Roll of the Dice." Full details can be found on our Contests page.
Prizes for this year's contest, like last year are:
$500 first prize
$300 second prize
$100 third prize
$50 2 runner-up prizes
The winners will be announced in late April or early May, with the top ten stories printed online at the Blackbird Review, and the top three winning stories published in the spring issue of the Blackbird Review.
Last year's winners can be found here.