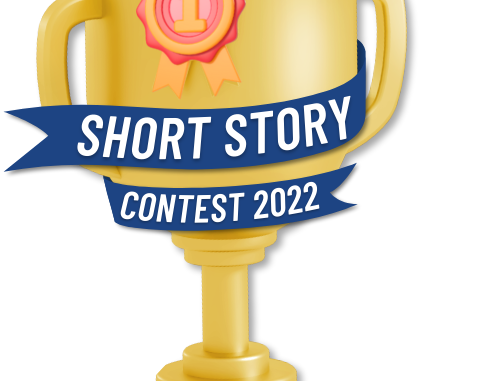 The winners of the 2022 Voorheesville Short Story Contest have been announced! Judge Laurin Jefferson, a poet, adjunct professor and editor, made her announcement yesterday, capping off the contest which started with the initial announcement to students in February and ended with the March 18 entry deadline. This year's contest theme was The Night Before. The winners are:
$500 Grand Prize: senior Megan Odorizzi with her story, "The Upstanding Citizen"
$300 Second Prize: junior Ally Sapienza with her story, "Check Again"
$100 Third Prize: junior Thomas Smith with his story, "Das Grenztrupper"
$50 Runner Up: senior Rachel Pahl with her story, "Wild"
$50 Runner Up: junior Tahlia Michels with her story, "The Foul Core"
All stories will appear on the Blackbird Review website (https://blackbirdreview.org/), and will be published in the Spring 2021 issue of the magazine, which will be released in June.