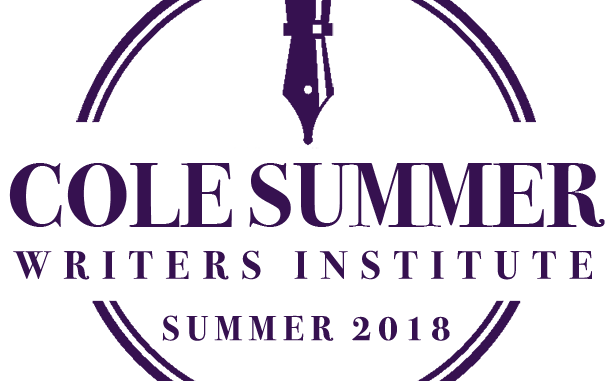 Acclaimed YA and Children's writer Leslie Connor will be the guest writer at this year's Cole Summer Writers Institute! The Institute, running July 9-13, 2018, will feature Ms. Connor's workshop on Wednesday, July 11, which will coincide with a full day program of activities at the Voorheesville Public Library.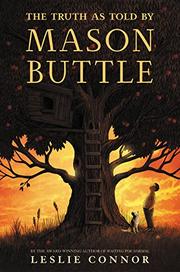 Leslie Connor is the author of several award-winning books for children, including Waiting for Normal, winner of the ALA Schneider Family Book Award, Crunch, Miss Bridie Chose aShovel, and the young adult novels Dead on Town Line and The Things You Kiss Goodbye. Her latest novel, published in 2017, is The Truth As Told By Mason Buttle.
The C

ole Institute is offered to all students at Clayton A. Bouton High School and the Voorheesville Middle School (incoming sixth graders and exiting twelfth graders are always welcome). The Institute fee of $55.00 covers:
writing exercises Monday- Friday from 9:00am-11:30 am
full morning workshop with Leslie Connor on Wednesday
commemorative poster with original artwork
commemorative Cole 2018 Tee shirt
Pizza party on Friday
Applications can be found on our homepage, by clicking here, or by navigating to their home page at https://colewritersinstitute.wordpress.com/.