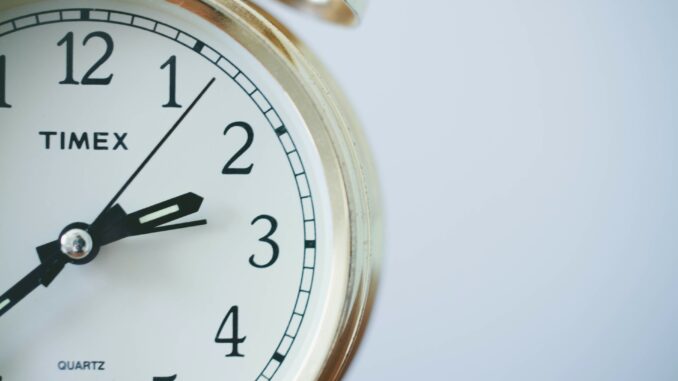 Time.
Ticking on
No rhythm, no rhyme.
One heart beating. Thump
When it takes a stop, time continues.
Time stops for no one.
Getting older every second.
Time. A beautiful and fragile thing.
Tick. A new life is born.
Tock. A loved one has passed.
In a flash the world changes.
Time waits for no one.
It's us who need to make the change.