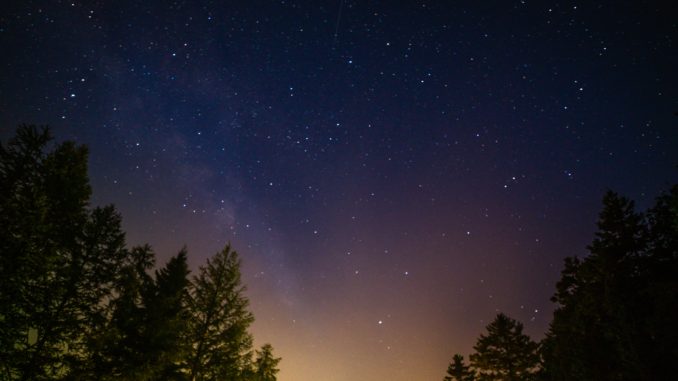 They ask why I'm so cynical,
I think now they see why.
That in this unfair world, this cruel world.
I've fought
And I don't think I can do it anymore.
This fight, has twisted and turned and broken me.
This fight that they left me.
Right in a warzone.
Everyone for themself.
They say it's unfortunate.
I think it's just life though.
In this cruel world you fight like mad
In the end it makes or breaks you,
And I'm sorry, but I've been
Kicked,
prodded
and stabbed in the back
too many times now.
I've run out of fight.
I've learned that, there's things you can't change,
Like the stars in the sky.
And there are too many tomorrows to worry,
About what might happen because of yesterday.
Because every system has a flaw.
And I'm sorry but this flaw is my breaking point.
And there's not enough yesterdays to go back and fix this one.