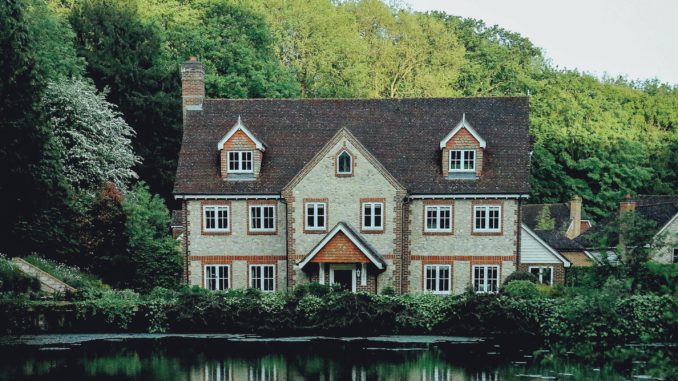 A house built on unsteady foundation
Walls built out of reused materials.
A ceiling that caves at the drop of rain and a door that falls when knocked on.
The floors rotten and falling through and the basement floods far too often
The roof leaks and there is no hot water.
I'm told that it's what's on the inside that matters,
But the outside of my house is beautiful
Misleading beauty used to draw people inside
The beauty is a trap.
But not for you
You looked past the green grass and the rich flower beds
You saw the house for what it was
Barely standing
But piece by piece and board by board
Together we fixed the house.
The beauty now matches that on the outside.
I am the architect of my own destruction.
Please don't be the man with the bulldozer.
This house cannot take another earthquake.