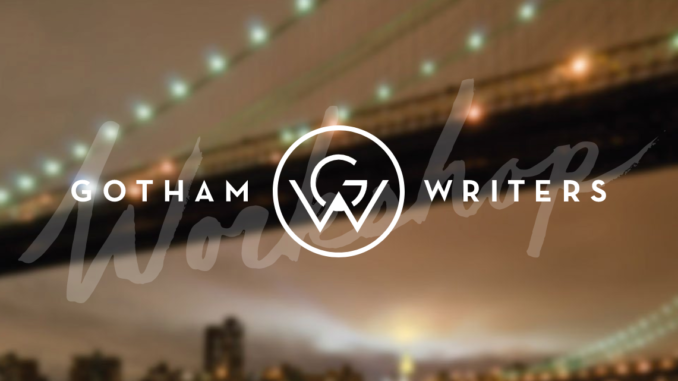 Madeline Conroy, class of 2016, has had her ten word story selected as one of eight finalists in the Gotham Writers "A Very Short Story Contest." The contest challenges writers to submit stories of ten words or less, with the model being Ernest Hemingway's famous micro-fiction, "For sale. Baby shoes. Never worn." Ms. Conroy is a sophomore at Hobart and William Smith College.
Ms. Conroy's story is listed below:
Too late, he realized wooden spoons are not suitable weapons.
The winner of the 2017 contest was Linda Schwartz of New York, NY, whose entry reads:
"A cobra tattoo covers your first girlfriend's name almost completely."
All of the contest finalists can be found at https://www.writingclasses.com/contest/a-very-short-story-contest-2017