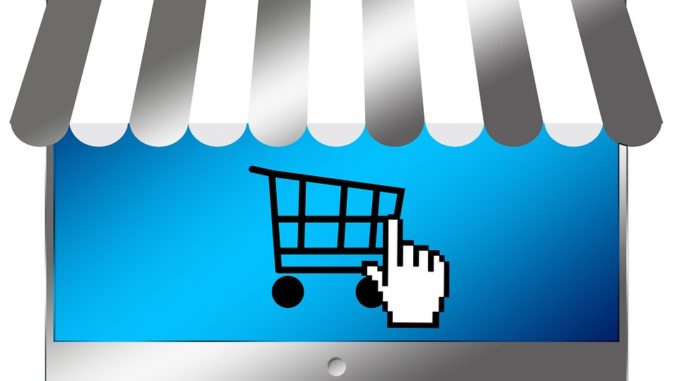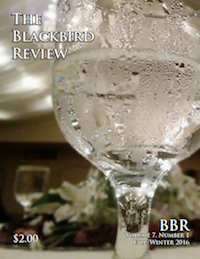 The Blackbird Review's Fall/Winter 2016 issue is available for purchase at school, at the Book House of Stuyvesant Plaza, at the Voorheesville Public Library, and, now, online! Copies are $2.00.
Online purchases can be made at our brand new online store here.
This edition features cover art by Brianna Dunn '17; fiction by Lindsey Odorizzi '19 and Emma Cunningham '17; photography by Meghan Dorman '17,  Mary Hennessy '20, Matt Furlong '19, and many others; essays by Jack Murray, Dante Gil-Marin, and Stephanie Erickson (all class of '18); and poetry by Noura AbdAllah '20, Lily Burke '20, Maggie Thayer '20, Ava Bashant '20, Sophia Stampalia '20, and many others!
In this issue, along with phenomenal student work, we have a faculty interview with our very own Ted Simons! In the interview, Sara Gannon chats with Mr. Simons about science, writing, and the importance of creativity in our lives.
Purchase your copy today!