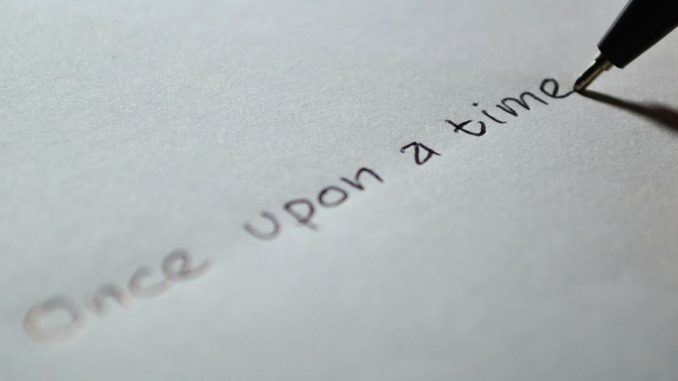 We are thrilled to announce the winners of the 2016 Voorheesville Short Story Contest! They are:
Amanda Bache '16, $500 Grand Prize, "Dear Detective"
Sara Gannon '17, $300 Second Prize, "Enshrouded Grandeur"
Olivia Rowland '17, $100 Third Prize, "Orneda's Bird"
Kerry O'Neill '17, $50 Runner-Up, "The Dream Bird"
Grace Newton '16, $50 Runner-Up, "Flight"
Each story will be published online over the next week right here in the Blackbird Review, with the top three stories earning publication in the Spring 2016 edition of the magazine (due out in June). The authors will receive their checks at an upcoming awards ceremony.
Thanks to all who participated in this year's contest, and congratulations to all of our winners!