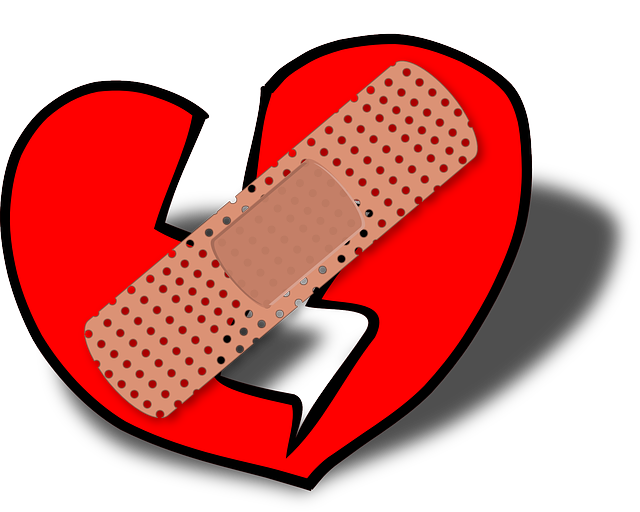 I lied to you my divine child.
And now, I can't even be reconciled.
I loathed all of our broken "forevers"
Because I needed to focus on my endeavors.
I knew we were trouble and crime.
I was conflicted by your kiss but it's time.
I was dying, my child, you were killing my soul.
I regretted showing false love, I needed control.
You never deserved abandonment, even though you are neurotic.
You kept by my side, but I'm afraid that I'm psychotic.
You're still in my heart, just a piece.
A piece of love which will just cease.
I loved your smile and your golden hair,
But it's your actions I could not bear.
Now I'm fully alive my child, free of thorns,
And I'll promise this time, no scorns.