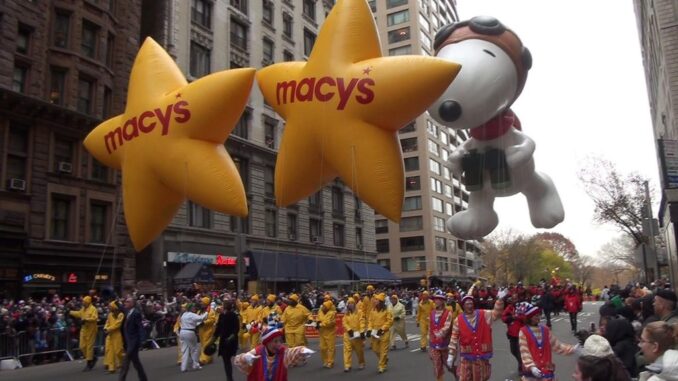 How has the Coronavirus pandemic affected your life? For many people, it is dealing with the tough social distancing restrictions for the holidays.
Due to the dire circumstances, the nearly century-old tradition of the Thanksgiving Macy's parade will be altered significantly. This year the parade won't be a parade at all! Instead, they are planning for a number of musical and theatrical performances which will all be broadcasted as a television-only event.
The only other times this tradition has been altered this much was all the way back in World War II, when the precious helium and rubber of the colossal balloons was sacrificed to help in the war effort. Many of us will miss the loud and large masses gathering to watch these amazing balloons float down the road, but it is a necessary precaution in keeping everybody healthy and safe.