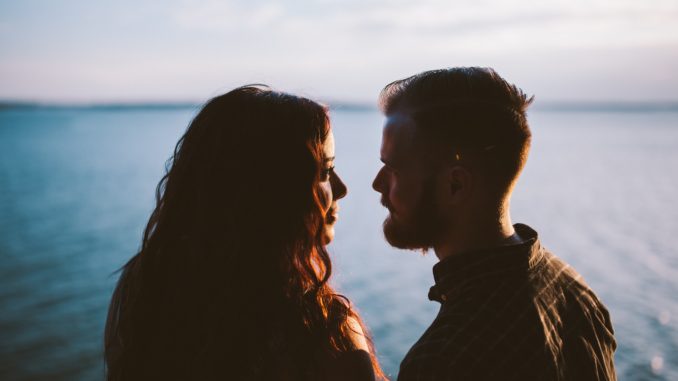 It's been ten years.
I've been waiting to see
Your blue eyes that used to glance at me.
Wondering if our story ended long ago
Or if maybe I should've known,
That you and I weren't meant to be.
Some sort of crazy story,
Where the good and bad would come.
Like the tide rising in your eyes.