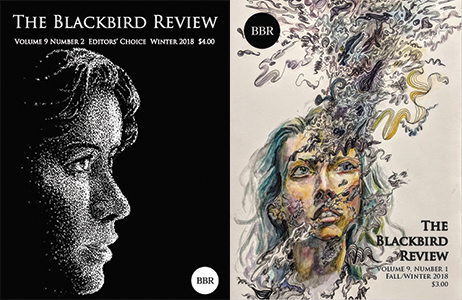 Support the Blackbird Review!

This December, we are offering up three ways for you to get a look at the work of Voorheesville's creative writers and artists! We are so proud of the work of our students, and are excited to share them with you through these special offers. Your purchase of any of our products listed below helps support student writers at Clayton A. Bouton High School.
---
Option #1- Editors' Choice E-Issue $4.00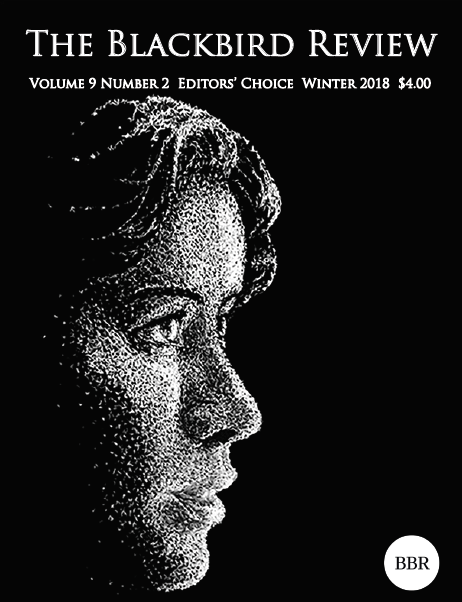 The Blackbird Review is celebrating its fifth year back as a high school journal with our very own Editors' Choice issue. Culled from five years of material, we've scoured the archives and picked the pieces that mean the most to us. The best poetry, fiction, essay, and art from the last five years are represented in these pages. The Editors' Choice issue is solely an e-zine, and will be emailed directly to you.
---
Option #2- Fall/Winter 2018 Print Issue $3.00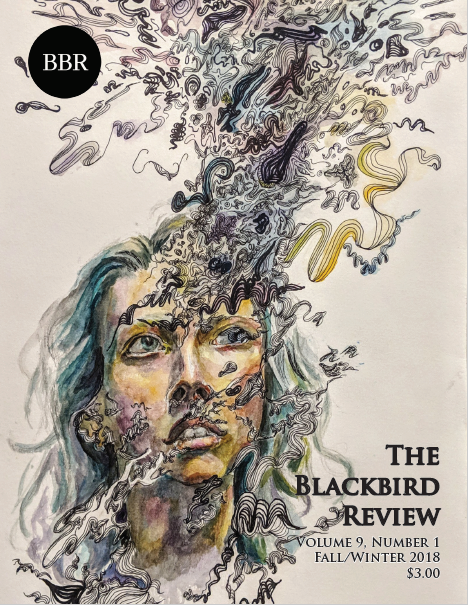 Bursting with awesome artwork, poetry, fiction, and essays, the Blackbird Review Fall/Winter issue is printed in full color and is a wonderful celebration of the creative energies of our students. Get your copy now!
---
Option #3- Fall/Winter 2018 + Editors' Choice E-Issue Bundle $6.00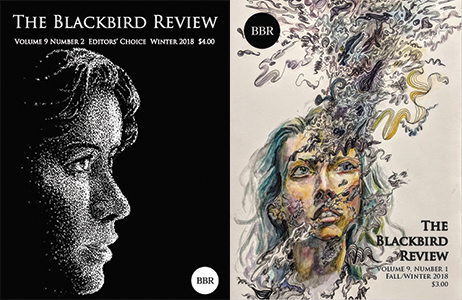 We've bundled our Editors' Choice e-issue with a physical copy of our all color, Fall/Winter 2018 print edition! For just $6.00 you'll receive the best of the last four years of creative art, photography, and writing at Clayton A. Bouton and the best of the current crop of poems, stories, essays, and artwork!
Order online at https://goo.gl/WHbtff, Purchases of cash or check (made out to VCSD) can be sent in to the high school main office. Please include your name, address, email address, and phone number along with payment.