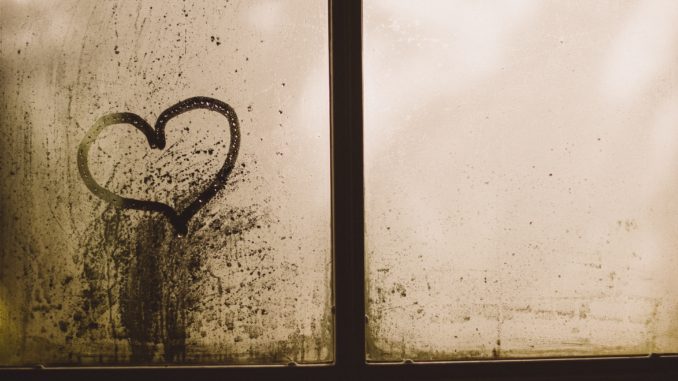 They say
That the pain
Fades with time.
But I'd say
That's a lie.
The pain I have
Has never faded;
It never goes away.
It always comes back—
Every time I see you—
Every time I think of you.
There is nothing special
About me,
But you—
You make the sun shine.
Even after I turn away,
Even after all this time.
I still feel your light's effect
On me.