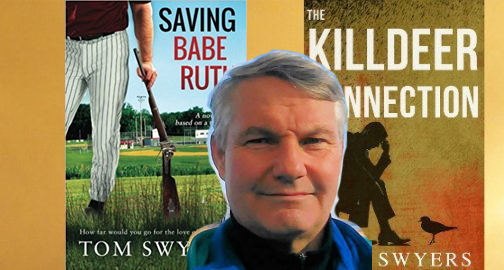 From the Cole Summer Writers Institute: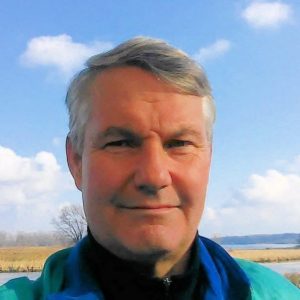 Niskayuna writer Tom Swyers has agreed to join the writers at the Cole Summer Writers Institute 2017! Mr. Swyers, a local attorney and judge, is the author of two novels.
From his website: "Winner of two Benjamin Franklin Book Awards including "Best First Book: Fiction" in 2015,  his debut novel, Saving Babe Ruth, has won acclaim from both critics and readers alike and has created a nationwide dialogue over the state of youth sports today.
His upcoming legal thriller, The Killdeer Connection, is set against the backdrop of the oil fracking industry."
Mr. Swyers latest novel, The Killdeer Connection, was recently named a winner in the 2017 Kindle Scout competition sponsored by Amazon. Only 2-3% of the books submitted are selected.
On top of his Law career and his writing, Mr. Swyers has studied at the Skidmore Summer Writers Institute.
More information can be found on his website, http://www.tomswyers.com/, or on his Facebook page, https://www.facebook.com/TomSwyers/.
Read about it on the Cole site here: