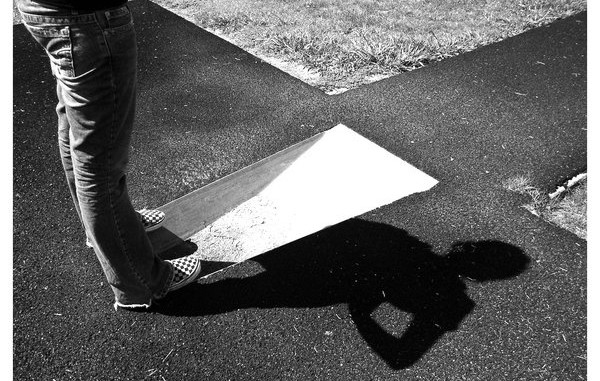 You stood there in front of me.
What do you want?
You stand silent,
Not a word slips through your sealed lips.
I turn away,
I look ahead,
There you are
again.
You're always there
but never have you spoken.
I don't know who you are but yet I'm comforted
by your presence.
My Silent Stranger.