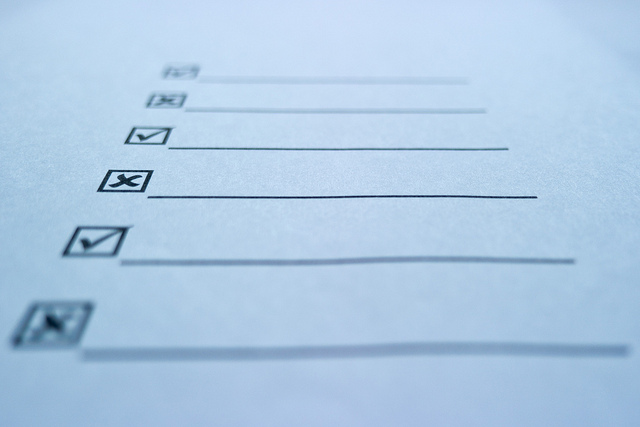 Our first annual short story contest is out (see the Contests page), and, we here at the Blackbird Review, felt it would be a kindly service to provide some advice to our aspiring writers. So we trolled the Internet and found this concise bit of advice over at Jerz's Literary Weblog. They're pretty solid.
Get Started
Write a Catchy First Paragraph (FIND THE HOOK!)
Develop Your Characters
Choose a Point of View
Write Meaningful Dialogue
Use Setting and Context
Set up the Plot
Create Conflict and Tension
Build to a Crisis or a Climax
Deliver a Resolution
All of these work for beginning writers. We would also add the following to the list:
know the requirements for the story (5,00 words or less, typed, etc.)
on the same note, make sure you know how to submit the story
SPELLCHECK AND GRAMMAR CHECK THE STORY…should be a no-brainer. Only submit your best work. Never compromise on this.
make sure you somehow connect to the contest's theme of Spring Fever. We won't tell you how to do it, just do it.
and lastly, have fun!
Good luck! Check below for how many days are left until the April 13th deadline!