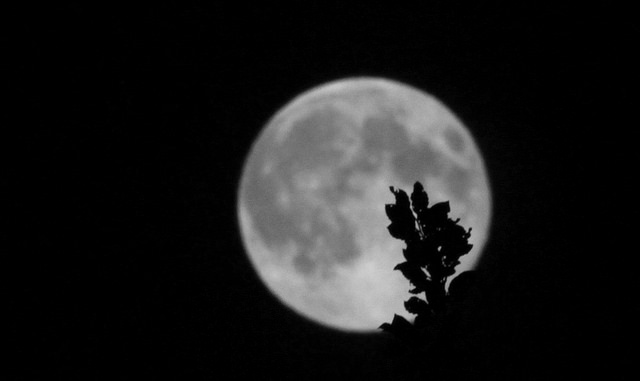 The Stranger
Each night the moon wakes up
Adorning night, aglow
My soul and I reflect what's real
I live off feel alone.
And in the presence of the dark,
My memory goes blind
There's one part always living
In nowhere but my mind.
I welcomed in the stranger
To my head and in came fear
Until judgement slowly faded,
Every detail fully clear.
My thoughts were trapped with only
So much, outdoing time
And when there was no one around,
My soul and I would cry.