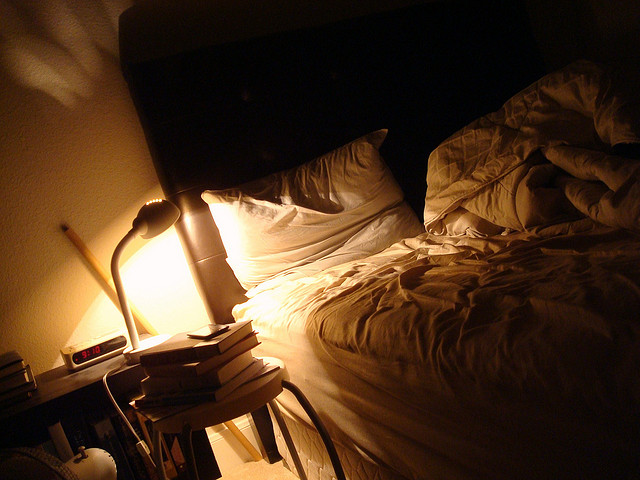 My Sanctuary
There is a quiet place in my home,
where only I am allowed to roam.
It's a room that is all about me,
a place where I always feel free.
When I'm stressed and feeling down,
this is where I can be found.
I think and work things out in my head,
I often will lay down on my bed.
Things from my life fill this space,
awards, games, pictures of my face.
I can let my imagination take the lead,
like the Templar from Assassin's Creed.
Everyone needs a place to call their own,
a relaxing space when you're feeling alone.