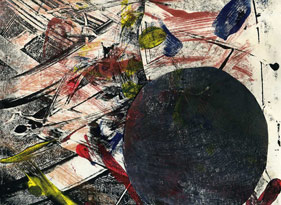 Welcome to the all-new Blackbird Review, Voorheesville's magazine for literature and the arts. On these pages we will show a sampling of the great work that Voorheesville students are doing in school. Over the course of the next few weeks we will be posting some samples of older work here in our blog. The old logo, below, is just a start, as is the first ever magazine cover below (from 2005!).

As we begin to get new work, we will be posting it on the content pages, accessed by the menu bar above. We will also be announcing two contests open to Voorheesville students. So, stay tuned!
Ahhh, it's good to be back!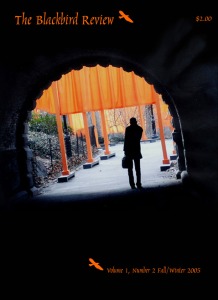 Blackbird Review, Winter '05 (photo by Erica Shuster '06)